Skip to Main Content
It looks like you're using Internet Explorer 11 or older. This website works best with modern browsers such as the latest versions of Chrome, Firefox, Safari, and Edge. If you continue with this browser, you may see unexpected results.
November is Native American Heritage Month!
Also known as American Indian and Alaska Native Heritage Month!
Click here to see
what De Anza is doing to commemorate and observe NAHM at the Equity Office's webpage!
Land Acknowledgement
A Land Acknowledgement is a formal statement that recognizes the unique and enduring relationship that exists between Indigenous Peoples and their traditional territories. An Acknowledgement honors and expresses gratitude to the indigenous people who originally inhabited this land, which modern society resides on. It is an avenue to obtain understanding of the decisions and paths taken that led to the use of this land. Colonialism colors the use of this land and it continues to define said use, and this Acknowledgement builds mindfulness of the current use of the land.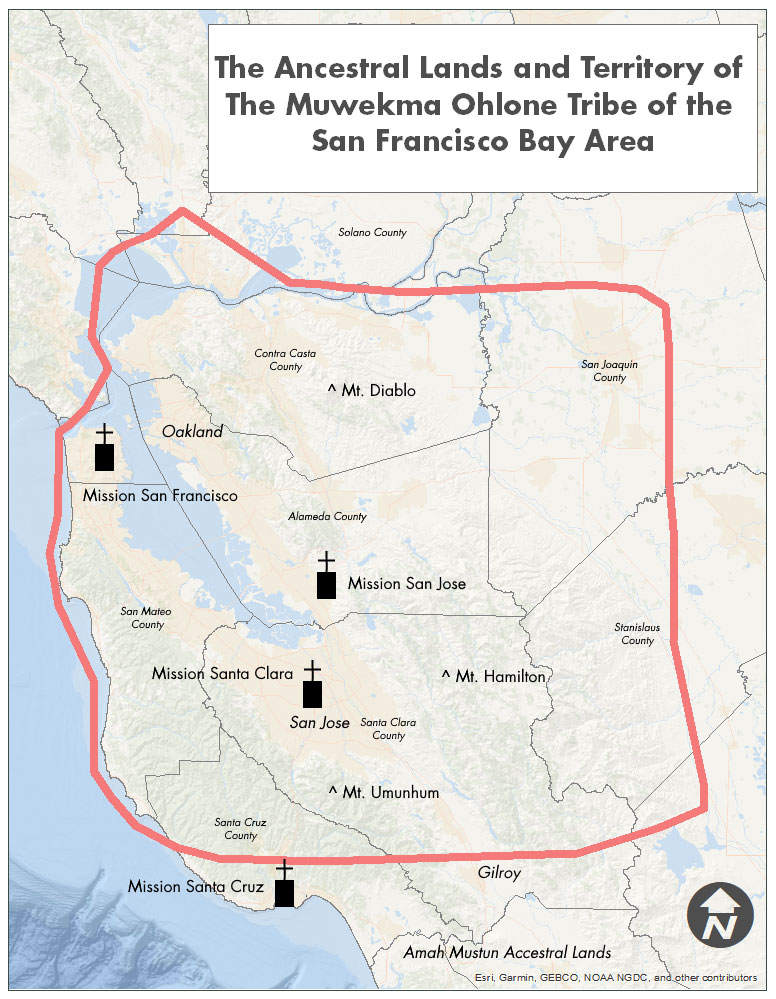 ---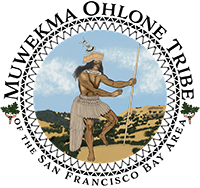 The College humbly works in unceded Ohlone territory, here in De Anza College also known as the South Bay and or Silicon Valley. We live among the original caretakers and stewards, The Muwekma Ohlone Tribe of the San Francisco Bay Area. We recognize De Anza College sits on the crux of Raymatush and Tamien tribal lands,. For more information about the Muwekma, please visit their website.
Our vision is to continue a beautiful legacy of ancestral wisdom and cultural keeping in relationship to the land with much love and respect. We understand we do this work with the contradiction that we are in occupied territory after the massacre and genocide of Ohlone peoples, with western definitions of political borders. Thus with more conviction, we are determined to educate ourselves, as staff, faculty, students and as community members to decolonize and deconstruct, to make room for ongoing unschooling, to learn cultural humility, giving life to social justice inside and outside the classroom centering first nation peoples and through relationship building. In this way, we stay true to an indigenous way of life, to the core value that involves "To All My Relations."